The only begotten Son of God became a man, and there is a reason for this immensely important world-historic event. This book addresses fundamental questions about Jesus Christ. It sheds light on the meaning of Christ's parables and sayings, as well as explaining the significance of his incarnation and his act of redemption. The meaning and purpose of our own human existence is also made clear.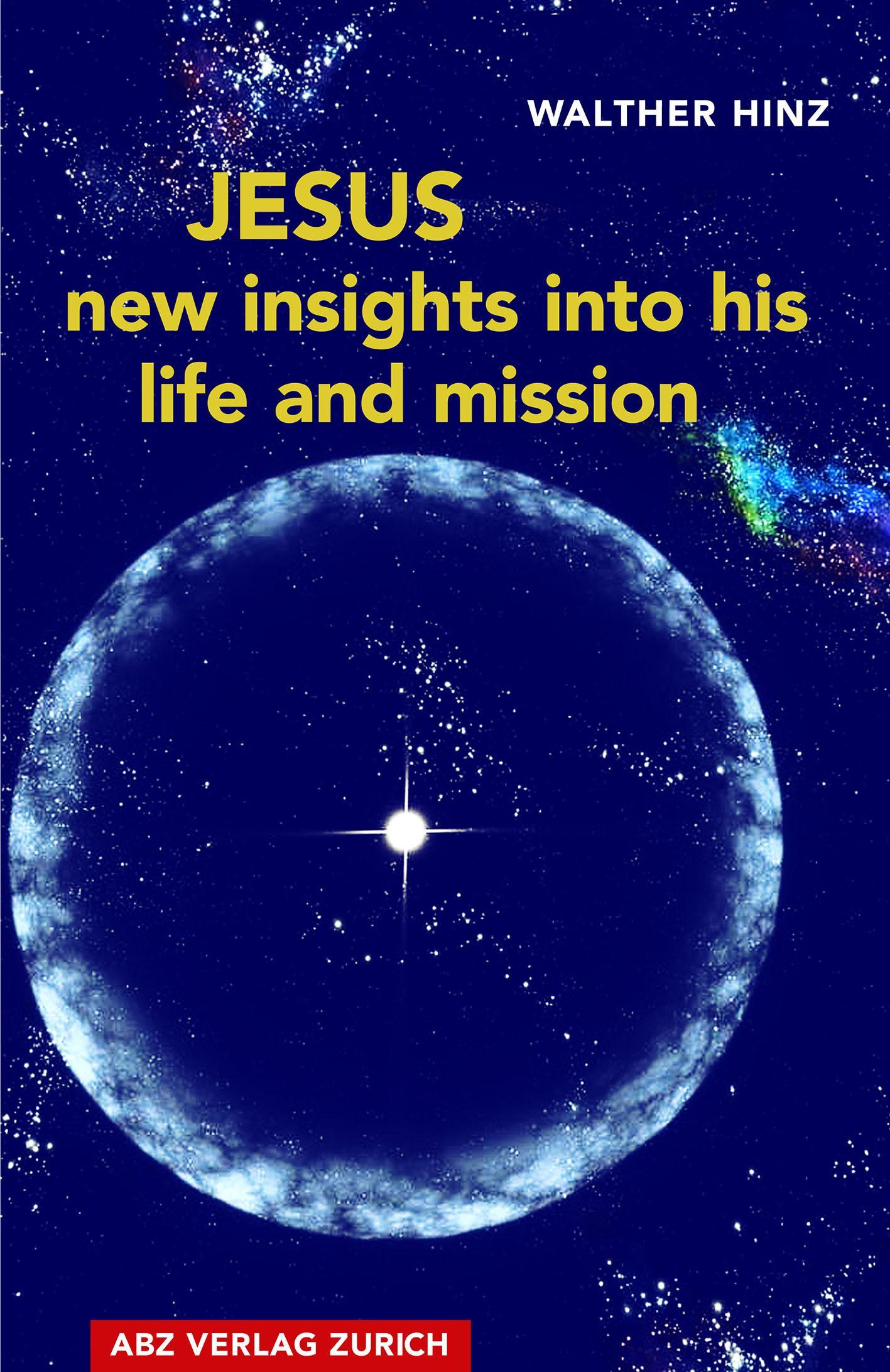 Jesus – New Insights into His Life and Mission
Description
Available as an e-book on Amazon-Kindle.
The incarnation of Jesus Christ, his teaching, his command to love one's neighbor, and his act of redemption form the foundation of Christianity. In order to understand Christian teaching in its original form, the 'Spirit of truth' as promised by Jesus is needed. Accordingly, the knowledge published in this book does not come from human beings, but is based on messages from the divine world that were conveyed through the deep-trance medium Beatrice Brunner.
Contents
Pre-history: the fall of the angels
Preparations for Christ's incarnation
The birth, childhood and boyhood of Jesus
The teaching ministry of Jesus
The meaning of Jesus' sayings and parables
The last days in the life of Jesus
The Last Judgement and the new law
Between the resurrection and the ascension
Christ returns to his Father
Jesus – New Insights
Band der Bücherreihe, Ausgabe der Zeitschrift
E-book
print length: 342 pages,
1st edition 2015
ISBN: 978-3-85516-017-4
Informationen wie Seitenzahl, ISBN etc.